June 2020 – Newsletter
THE INSIDE NEWS
Dear Readers
Life is a challenge or I should say life is full of challenges, which, some time become life threatening. The present day scenario is such that it seems life has come to a halt but it never happens; life is an ongoing process. Life is what happens when you are busy making other plans.
Life is a journey that is meant to be embraced to the fullest every day. However, that doesn't mean you always wake up ready to seize the day, and sometimes need a reminder that life is a great gift. At this juncture of time, parents role has become pivotal in handling their children. Alchemy School has prioritize to keep the school and not the building open. 'THE INSIDE NEWS' will show you the glimpses of how the teaching fraternity has rolled up sleeves to be in touch with your children, online. So let us pray that this pain of COVID-19 dwindles and the derailed life comes back to normalcy soon.
Great things never come from comfort zone; dream them, wish them and do them.
Futuristically yours
Ajit kaur
Editor -in -chief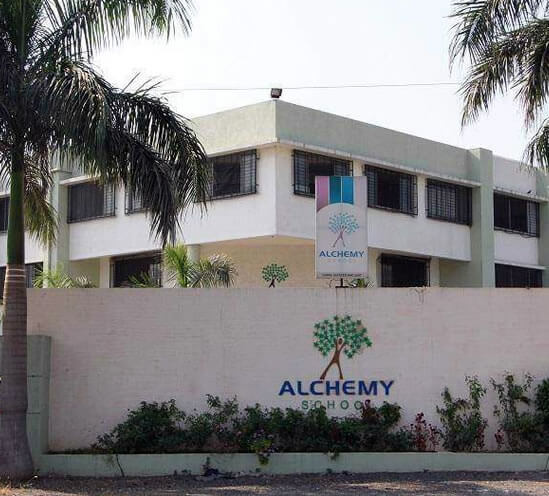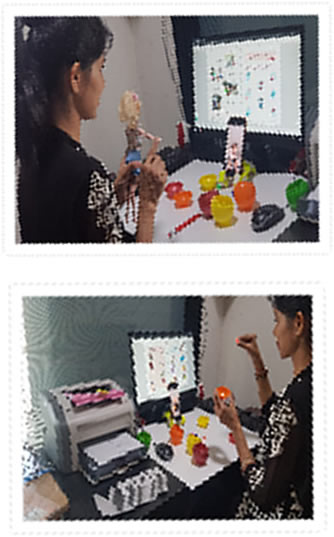 Teachers are uncrowned kings and queens. If you have to put someone on a pedestal, put teachers. They are society's heroes.
In the wake of Coronavirus, the whole world is going through pain which does not dwindle, the teachers have become multi-tasking. Morning they are housekeepers, parents, but they do not forget their role of teachers. After the outburst of COVID-19, they made use of technology and started putting teaching material on YouTube so that the students should not lose. From April 1,2020 they started with ZOOM classes i.e. Virtual classes, proving that actually the schools have not closed, only buildings have.
Have a look how enthusiastically, a teacher is doing craft work with the Little Alchemians.
Witness the creativity that the teacher wants to teach the tiny tots to hone their motor skills. Is COVID 19 dampening the spirit of the teacher?
What to talk of craft even the dance teacher is putting a relentless effort to teach dance online.
Teachers are not only teachers, but they are creative also. It is said 'creativity sharpens when it is confined.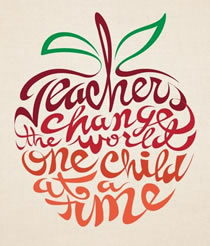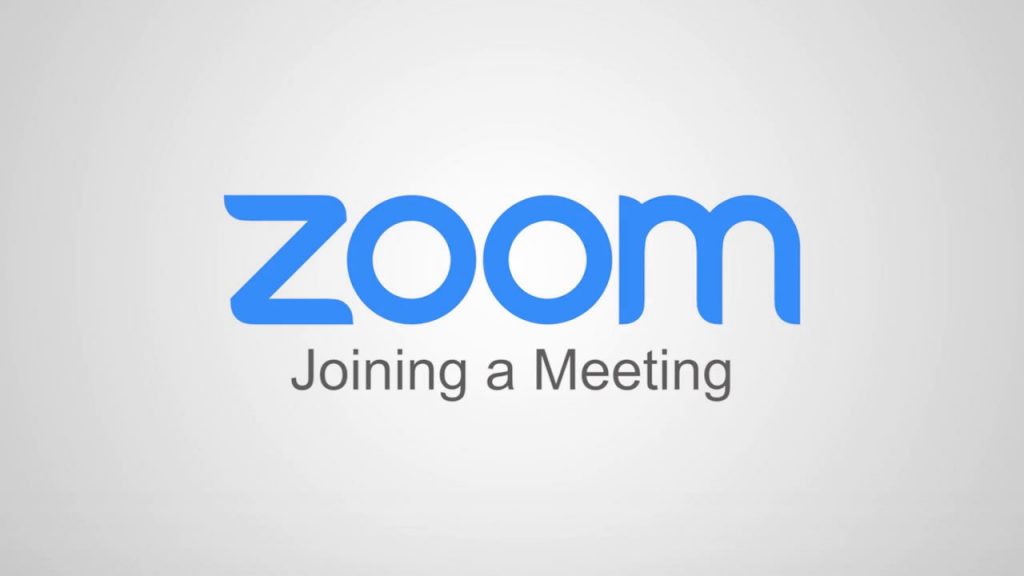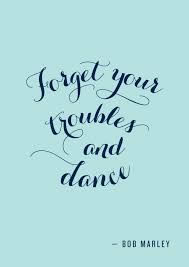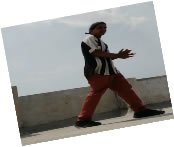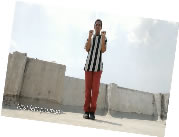 THE EDUCATORS-THE TRANSFORMS
One day, the world witnessed a great pandemic, It affected everything and also academic, It got spread all over the world, And all tables it had turned, Everyone was tense and so were the teachers, How will we teach, how the learning will get feature, Nobody was having any answer, But We did not want studies to get hampered.


So, All traditional teaching We left, We decided to teach through internet, All traditional teachers, who once used blackboards and chalks, Became videographers and started teaching through zoom calls, Constantly asking "Can you see me, Am I audible ?" Teaching from home shows nothing is impossible, We will teach everyday, even though we are not in class, With a hope that We will defeat Corona and We will get pass, We are considered as Society Reformers, We are the 'Educators, The Transformers '!!
By Tanya Sharma

During this Lockdown when the life has come to a halt, people have come to traditional greetings, the Coronavirus has caused a menace.
MENACE OF COVID -19
I was travelling by a speedy train, Busy enjoying song of rain.
Suddenly heard a lethal word Covid 19! and I was shuddered.
I pondered, is this the virus Sending friends to the journey of the dead, Showing a doom with a boom?
I turned my face to the window Envisaged a virus class, behind the glass.
Is this the pandemic COVID 19, Killing people like EBOLA 15.
Pushing people to subsistence, To Struggle for existence?
Open fields turned in to quarantines, Open schools, to isolations wards.
Still didn't even lay cards.
Our sympathies are with them But still have different entities.
Confined into four walls.
But what an irony of fate!
My speedy train lost its path, As if God was showing His wrath.
My destination was foggy.
My world was my window, My cage was gold, Though a century old.
Let us put our fingers cross.
Still have a hope, A day will come When God showers His choicest blessing And strength to succumb to the traditions, Laid by W.H.O. A day will, soon, come When, once again, we will move from pandemic to academic.
And my train will resume its journey to my destination.
By Ajit Kaur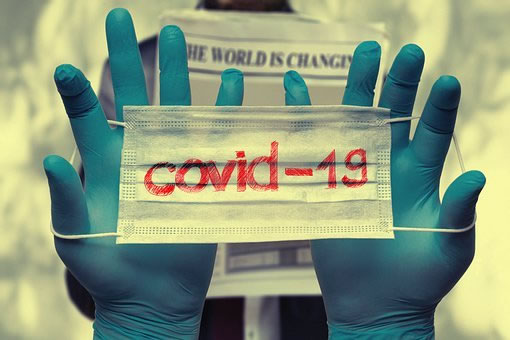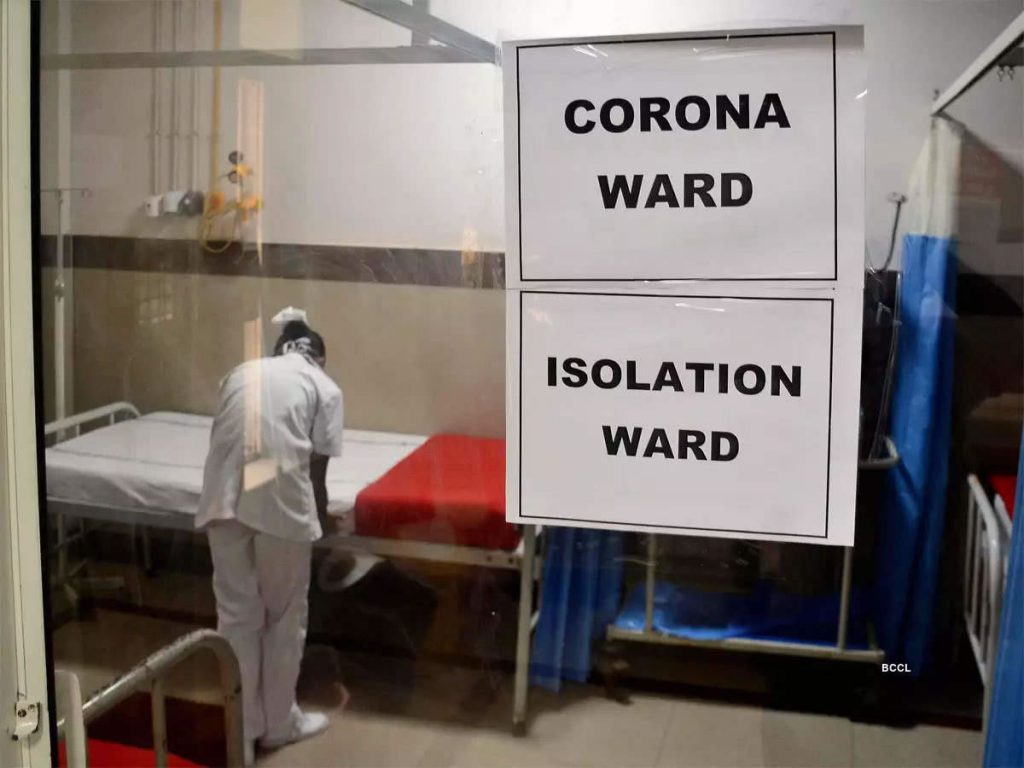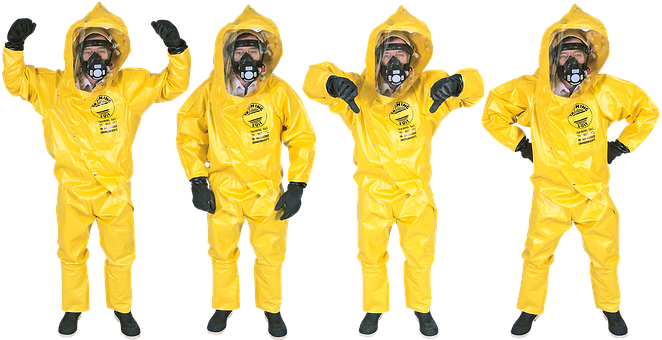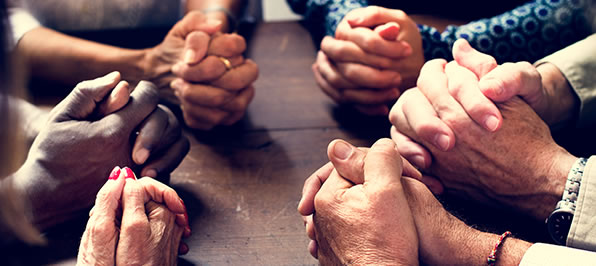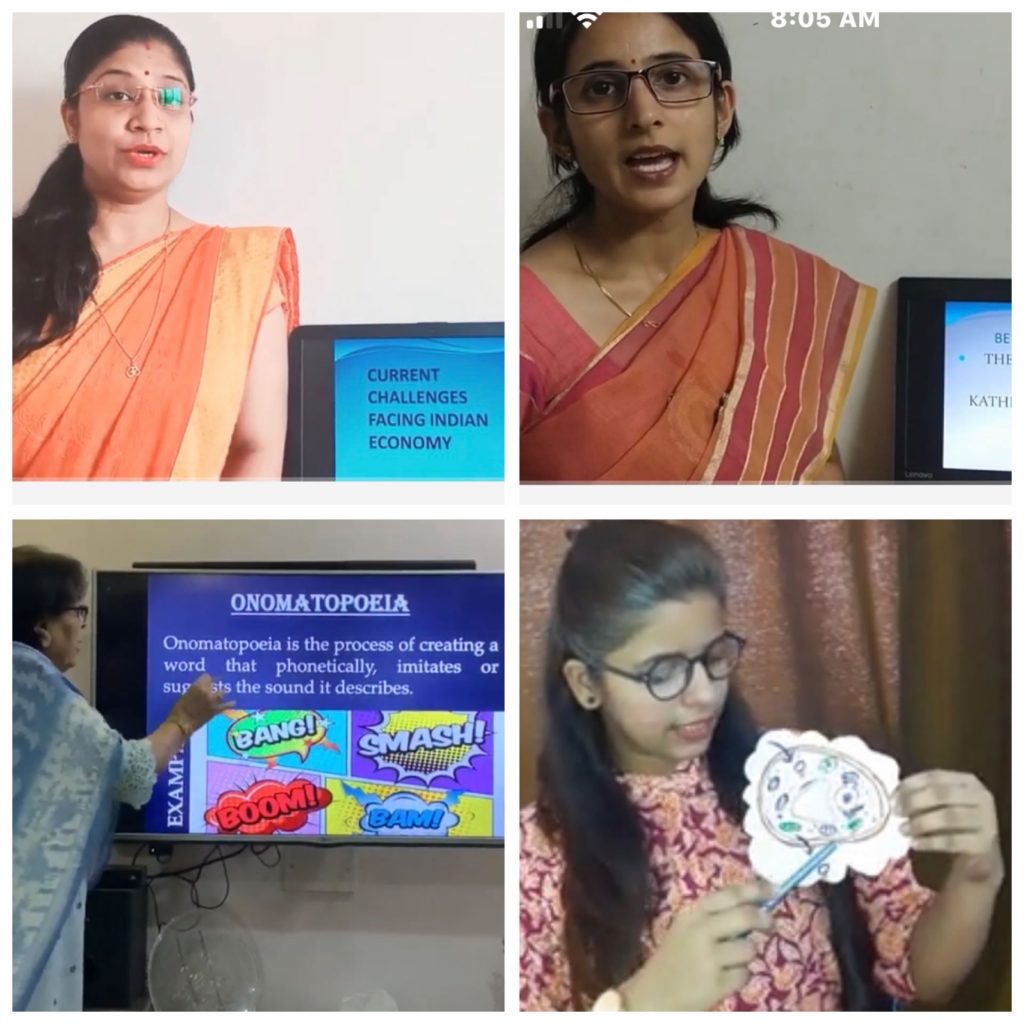 3 April 2020 started as a new day with a new experience for the students as well as teachers, when virtual classes were starts on ZOOM as Alchemy Online Tutorials. Here, it is worth while to mention that teachers became mentors and facilitators. The fear of COVID -19 could not dampen their spirit. They uploaded teaching videos on you tube, howsoever meagre sources they had. They consider their profession a passion. Teachers teaching secondary and senior secondary classes were concerned about Classes X and XII. They all geared up and recollected the maxim, once taught- 'one child, one teacher, one book, one pen can change the world's. hats off to female teachers who have become multi-tasking.
POWER OF POSITIVE THOUGHTS
Don't worry, this time will change soon,
Don't worry, its family time,
Recreate your relations extend them with lots love and joy.
Don't worry, it's time to take rest,
Don't worry, boost up your energy,
Do yoga, do meditation ,which is the best.
Don't worry ,this time will change soon,
Don't worry, we are moving to the digital world,
Don't worry, we are using the books, kept aside,
Don't worry, we are becoming foodie herald.
Don't worry this time will pass over,
Don't worry, our love for near ones will soon hove
Don't worry we are spending quality time,
Where we can, nowhere, draw a line.
Life is the gift of God, enjoy it.
But oh God! don't cage the birds, with colourful wings;
I can see the grief that everywhere rings.
But don't worry this time will end soon.
This time will, also, end soon.
By Swathy Dyma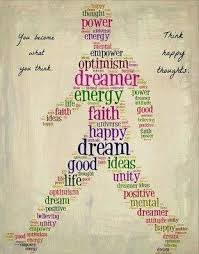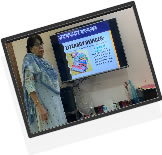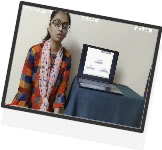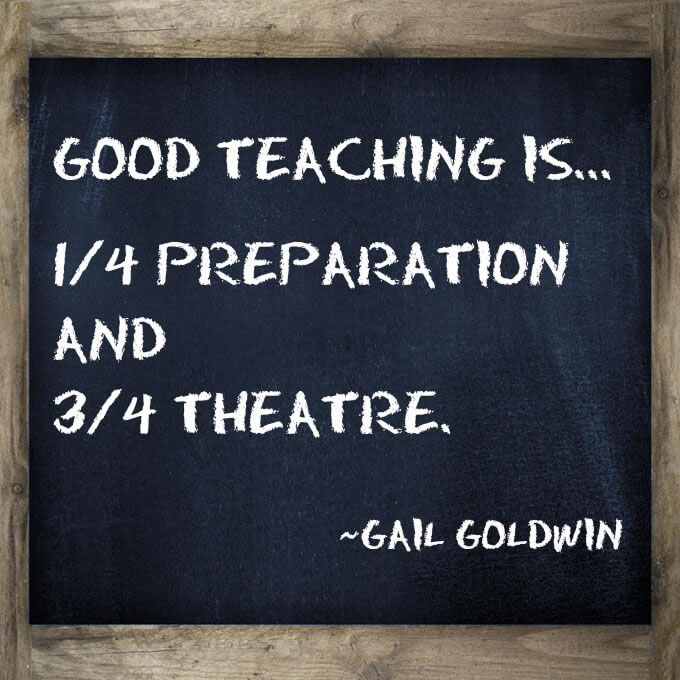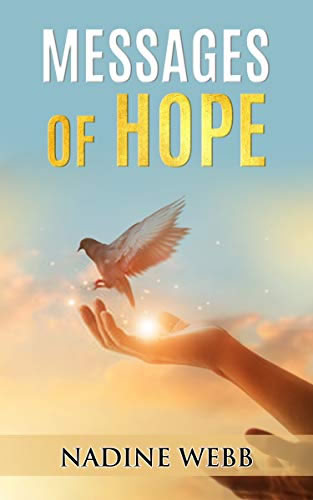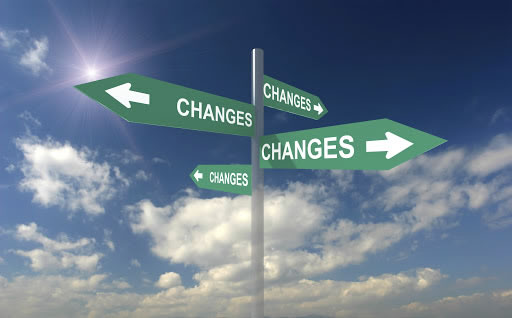 Re- examination
ALCHEMY School does not believe in making compromises. The students, who needed to improve their performance, were given re- examination and that too, online, through Flinnt so that their learning can be improved.
'Exams. Test your memory, life tests your learning; others will test your patience.'
This is how the exam was conducted.
Has this LOCKDOWN and COVID-19'dampened the spirits of these teachers? Teaching community has boosted their immunity to their profession which they have made their passion.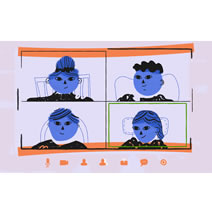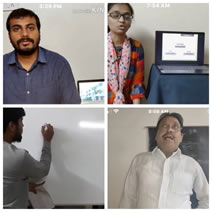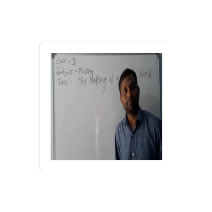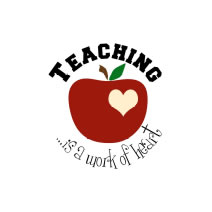 NEW ADMISSIONS
covid-19 The Amin staff members are working, like others, from home and the process of admissions is going on, relentlessly because 'every success story is a tale of constant adaption, revision and change.' And all this can be possible under the flagship of the worthy Principal Mr. Shaji Mathew and the aegis of good Management.
"Management is doing things right; leadership is doing the right things. It is a combination of Leadership style and management skills"
I, on behalf of the whole Alchemy family, express my gratitude to the management, for the support and guidance, all the time. I seek the same in times to come.